Dental Implants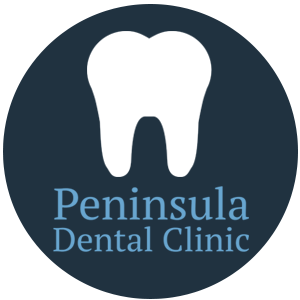 Dental implants are replacement tooth roots. Implants provide a strong foundation for fixed (permanent) or removable replacement teeth that are made to match your natural teeth. Dental implants look and feel like your own teeth. And because they are designed to fuse with bone, they become permanent. It is an effective way to fill gaps in your smile and give you the look and feel of a natural tooth. You can receive implants to replace a single tooth or multiple teeth.
Success or failure of implants depends on the health of the person receiving the treatment, drugs which affect the chances of osseointegration, and the health of the tissues in the mouth. The amount of stress that will be put on the implant and fixture during normal function is also evaluated.
Planning the position and number of implants is key to the long-term health of the prosthetic since biomechanical forces created during chewing can be significant. The position of implants is determined by the position and angle of adjacent teeth, by lab simulations or by using computed tomography with CAD/CAM simulations and surgical guides called stents.
The prerequisites for long-term success of osseointegrated dental implants are healthy bone and gingiva. Since both can atrophy after tooth extraction, pre-prosthetic procedures such as sinus lifts or gingival grafts are sometimes required to recreate ideal bone and gingiva.