Dental Root Canals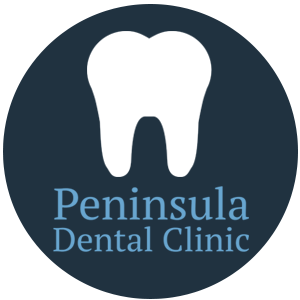 A root canal is a treatment used to repair and save a tooth that is badly decayed or becomes infected. During a root canal procedure, the nerve and pulp are removed and the inside of the tooth is cleaned and sealed. Without treatment, the tissue surrounding the tooth will become infected and abscesses may form. Following a root canal, a crown or filling is applied to the tooth for protection.
Filling of the cleaned and decontaminated canals is done with an inert filling such as gutta-percha and typically a Zinc oxide eugenol-based cement. Epoxy resin is employed to bind gutta-percha in some root canal procedures.
Another option is to use an antiseptic filling material containing paraformaldehyde like N2. Endodontics includes both primary and secondary endodontic treatments as well as periradicular surgery which is generally used for teeth that still have potential for salvage.
A properly restored tooth following root canal therapy yields long-term success rates near 97%. In a large-scale study of over 1.6 million patients who had root canal therapy, 97% had retained their teeth 8 years following the procedure.