IV Sedation Dentistry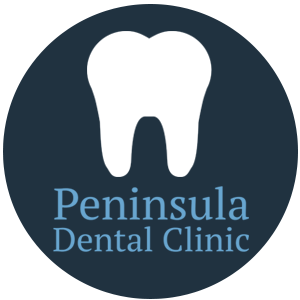 Peninsula Dental Clinic has been providing patients throughout Port Angeles with IV sedation dentistry for years. We have the ability to accommodate our patients by making the process as comfortable as possible.
Sedation dentistry uses medication to help patients relax during dental procedures. It's sometimes referred to as "sleep dentistry," although that's not entirely accurate. Patients are usually awake with the exception of those who are under general anesthesia.
For people who avoid dentists like the plague, sedation dentistry may take away some of their anxiety. Sedation can be used for everything from invasive procedures to a simple tooth cleaning. How it's used depends on the severity of the fear.
One of the major benefits of sedation dentistry is that people often feel like their dental procedure lasts only a few minutes, when in fact it might have taken hours to perform. Therefore, complex dental procedures such as smile makeovers or extensive rebuilding procedures that normally require multiple visits can often be performed in fewer appointments.