Dental Sealants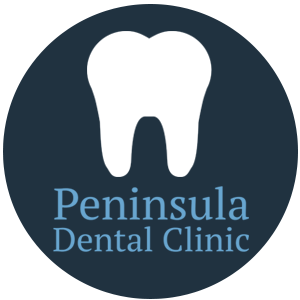 Dental sealant is a thin, plastic coating painted on the chewing surfaces of teeth usually the back teeth (the premolars and molars) to prevent tooth decay.
Applying sealant is a simple and painless process. It takes only a few minutes for our hygienist to apply the sealant to seal each tooth.
This is a quick and simple procedure to help you avoid tooth decay.
Teeth have recesses on their biting surfaces; the back teeth have fissures (grooves) and some front teeth have cingulum pits.
It is these pits and fissures which are most vulnerable to tooth decay because food and bacteria stick in them and because they are hard-to-clean areas.
Dental sealants are materials placed in these pits and fissures to fill them in, creating a smooth surface which is easy to clean.
Dental sealants are mainly used in children who are at higher risk of tooth decay, and are usually placed as soon as the adult molar teeth come through.